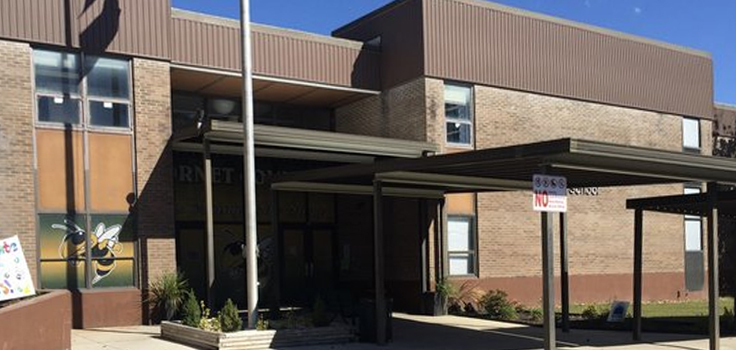 Pleasant Hill School Report Card Procedures
May 22, 2020
7:45am to 10:00am
NOTE:
For the safety of our children and one another, we respectfully request only one adult per family collect student report cards. Everyone is strongly encouraged to wear a mask.

Student meal charges and fees for lost textbooks/library books must be paid IN CASH before receiving report cards. Loaned band instruments should be returned as well.

Student personal items still on campus will be returned including school pictures.

If yearbooks have arrived, they will be distributed with report cards.
LOCATION: All homeroom teachers will be set up outdoors in the Upper Grades parking lot.
In the event of rain and/or storms:
Grades PK through 4 will use the front door to enter the gym.
Grades 5 through 8 will enter the multipurpose room from the upper grades parking lot.
Thank you for your continued patience during this school closure. We miss not being together to celebrate how much our students learned and grew. Hang in there. Better days are coming. Have the best summer ever and we will see you back her in the Fall. Hornet Strong.
Welcome to the 2019-2020 school year!
Mission
The mission of Pleasant Hill Elementary is for all stakeholders to honor the school's core values of Respect, Responsibility and Accountability to maximize each student's development of academic and personal excellence now and in their own futures.

Vision
Pleasant Hill Elementary School will develop college and career ready students, who support and foster individual differences, encourage each other, and set challenging goals for themselves and those around them. We will strive to think critically and creatively while using solid decision-making strategies, promoting a sense of teamwork and empowering all students to be respectful, responsible, and accountable citizen leaders in our community and around the world.

We Believe …
All children should reach their learning potential.
All children should be taught in a safe and secure learning environment
Learning is a shared responsibility among students, parents, community, and staff
Learning is a life-long process.