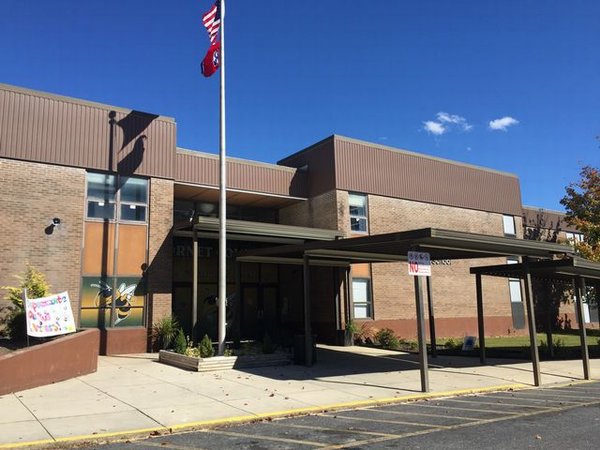 Pleasant Hill Elementary officially began in 1961, but its roots go back to the Pleasant Hill Academy of the late 1880's. Our school is founded in the small town of Pleasant Hill near Crossville, TN. The school proudly serves the Mayland, Pomona, Browntown, and Pleasant Hill communities. (For a thorough history of the school
click here
.)
Principal - Mrs. Tracie Buckner
Assistant Principal - Mrs. Cristyn Diana
Grade Level - PreK - 8
Student Enrollment - 594 (as of March 2023)
Mascot - Buzz the Hornet
School Colors - Hunter Green and Vegas Gold
Sports - Archery, Cross Country, Cheerleading, and Basketball
Clubs - FCA, BETA, Yearbook, Archery, Student Advisory, and 4-H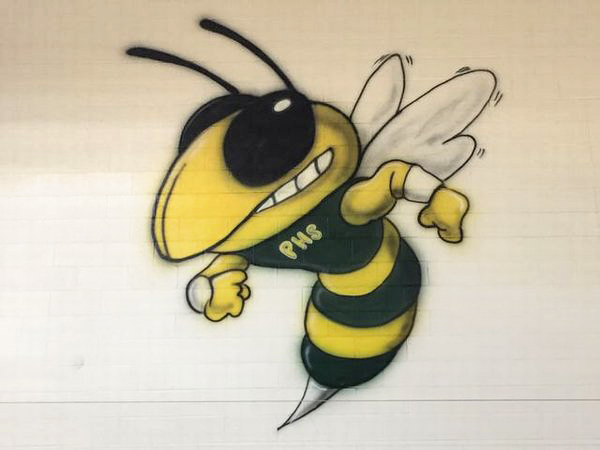 Missions and Beliefs

Mission
The mission of Pleasant Hill Elementary is for all stakeholders to honor the school's core values of Respect, Responsibility, and Accountability to maximize each student's development of academic and personal excellence now and in their own futures.

Vision
Pleasant Hill Elementary School will develop college and career ready students, who support and foster individual differences, encourage each other, and set challenging goals for themselves and those around them. We will strive to think critically and creatively while using solid decision-making strategies, promoting a sense of teamwork and empowering all students to be respectful, responsible, and accountable citizen leaders in our community and around the world.

We Believe …
All children should reach their learning potential.
All children should be taught in a safe and secure learning environment.
Learning is a shared responsibility among students, parents, community, and staff.
Learning is a life-long process.