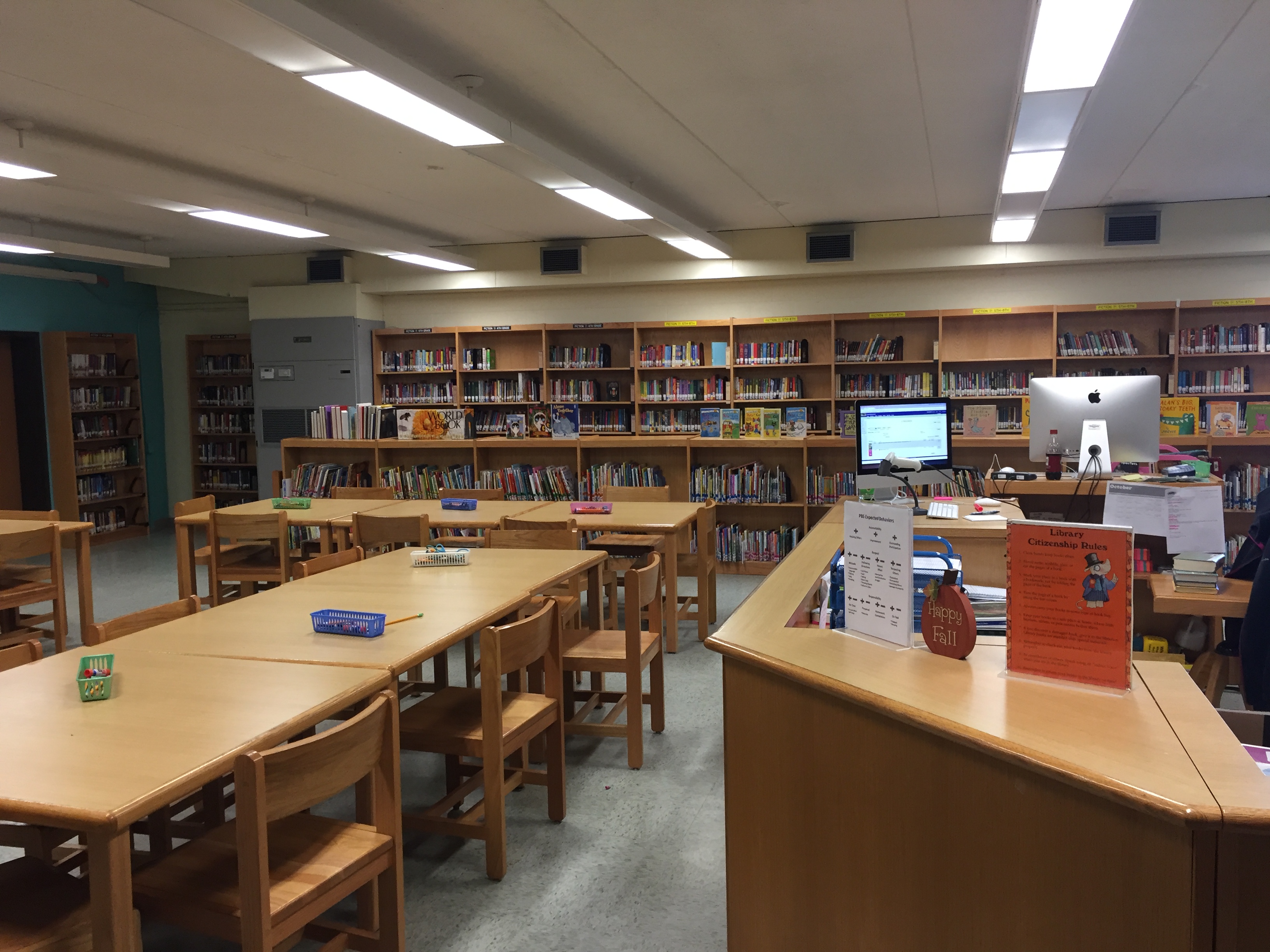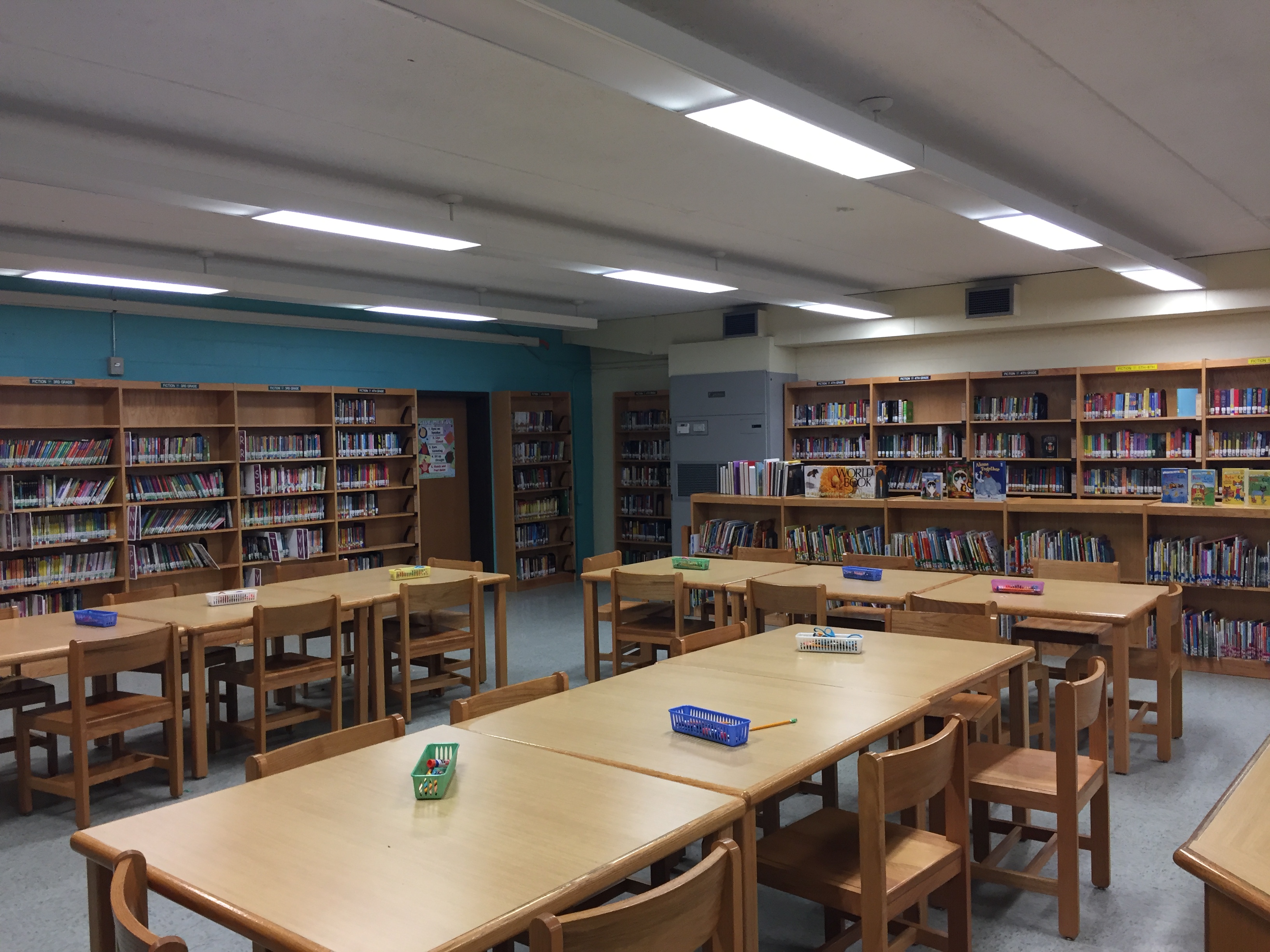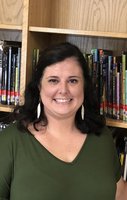 About the Library
Pleasant Hill Elementary library is home to approximately 9,600 books. Most of these books can be found on the Accelerated Reader program. All students attend a scheduled library class weekly or bi-weekly. We hope to encourage all studnets to read, read, read.
Reading is the key to learning.
Click here to visit the Pleasant Hill School library media center website.