Sponsors: All 4th - 8th Grade Teachers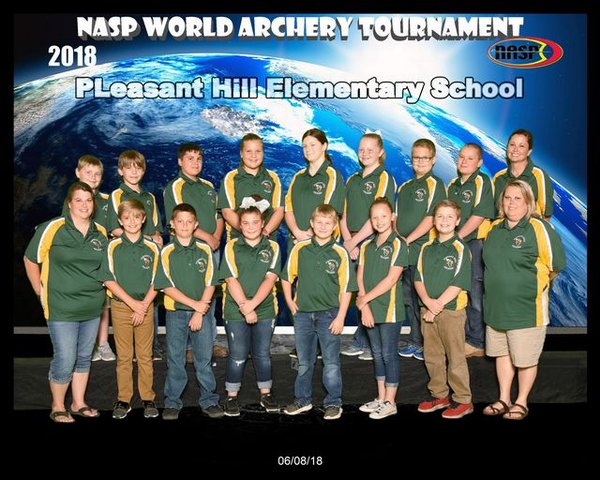 The 2018-2019 elementary and middle school archery teams are anxious and excited to get the season started after the success of last years archery team!

On March 24, 2018 the Pleasant Hill Elementary Archery team competed at the TN NASP State tournament in Murfreesboro, TN. The team shot a qualifying score of 2,756. This qualifying team score earned the team a spot to compete in the National NASP tournament on May 10, 2018 in Louisville, Kentucky. At the National Tournament the team shot a score of 2,846 which qualified them for the World NASP tournament. The team participated in the World NASP tournament on June 8, 2018 in Louisville, KY.
Sponsors: Pam Taylor, Sandy Helton, and Julie Mahaney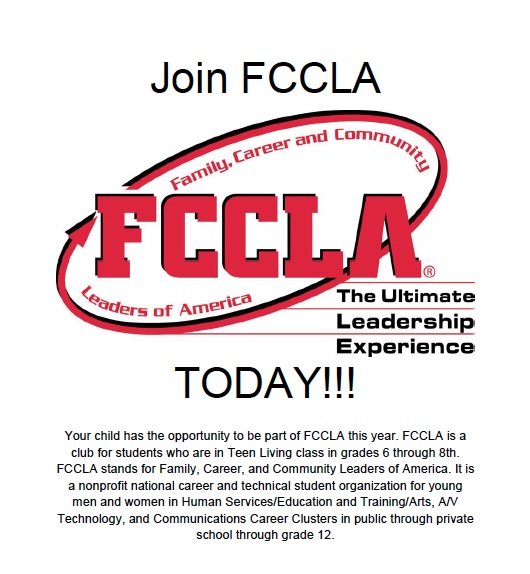 Fellowship of Christian Athletes
Sponsors: Kim Nelson and Jacqueline Smith